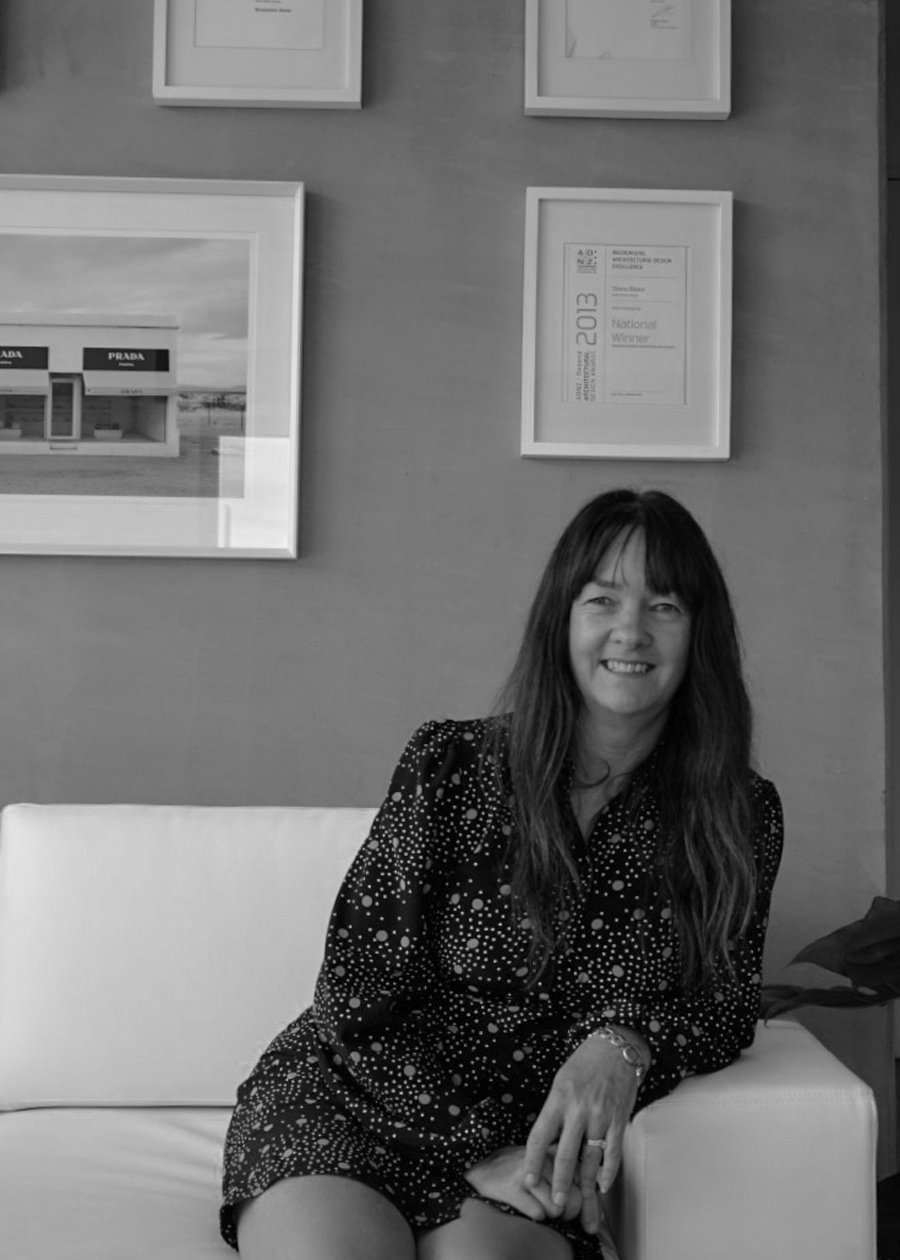 Residential & Commercial Architecture, New Homes, Renovations, Alterations
ABOUT
Diana Blake Design is a contemporary innovative architectural design studio based in Whangamata, New Zealand.
After gaining experience in the architectural industry in Hamilton, Diana established the award winning Diana Blake Design in 1998.
The studio specialises in residential and commercial architecture including new homes and buildings, renovations and alterations, hospitality and service industry projects and educational buildings.
Diana Blake Design places emphasis on client collaboration and communication, with a clear design focus on clean, simple, modern New Zealand architecture which engages with the landscape.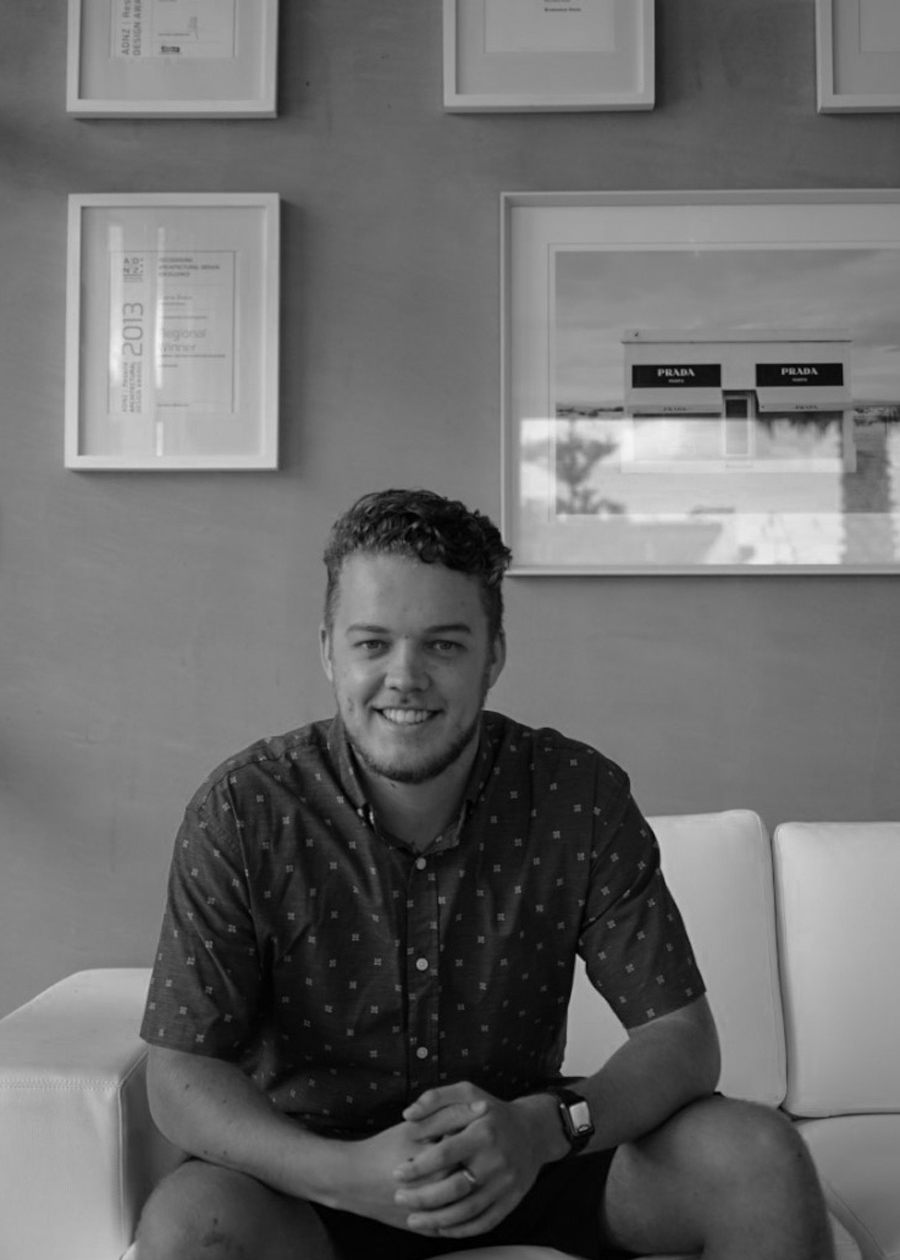 Architectural Technician, Jeremy Blake