News
» Celebrating Women In Architectural Design
Celebrating Women In Architectural Design
Source: Celebrating Women in Architectural Design, Astrid Andersen August 20, 2013
According to Architecture + Women NZ, while over 50% of architecture students are now women, far fewer continue in practice. A low percentage of women reach high-level roles within the industry, there is a significant pay disparity between women and men, and the work created by women architects is largely unseen.
As a woman in the architecture industry, these statistics cause me great concern and motivate me to further get behind the work of our talented female architectural designers.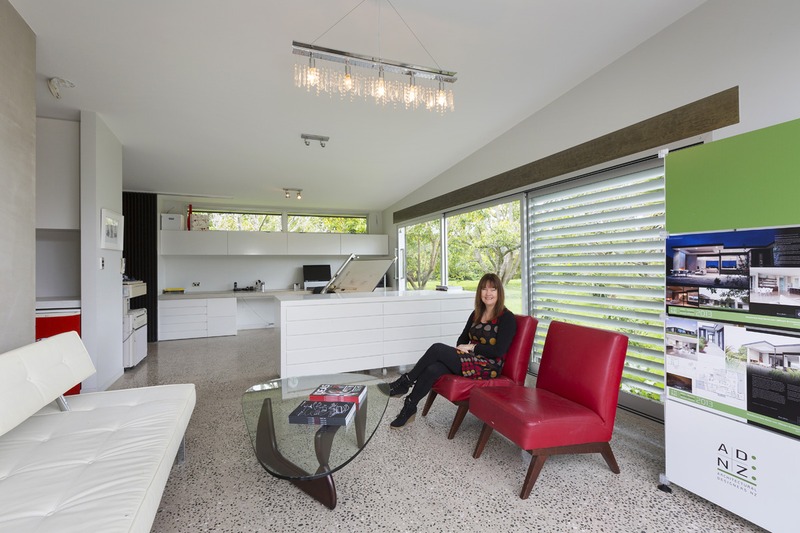 Diana Blake Design Studio. Photo by Amanda Aitken.